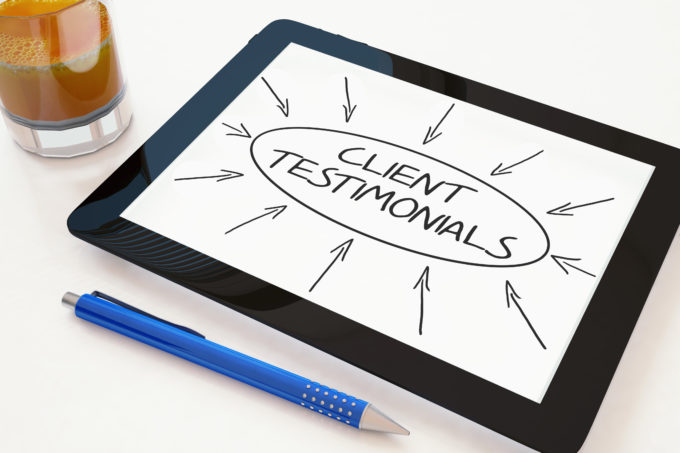 Grief,
I recently had a great Havening session with George. He was very confident and adept in using the Havening Techniques® on my 30 year complex grief surrounding my mother. The grief made me cry almost daily. I no longer feel any grief at all and have a sense of deep peace. I feel very happy to recommend George to anyone who... Hello George,
I want to thank you again for treating my fears.I was surprised to see a little spider and to think is cute. Height Fear
Couple of days ago ,while I was at work I walked up the stairs ( that usually was scared to) without any fear.